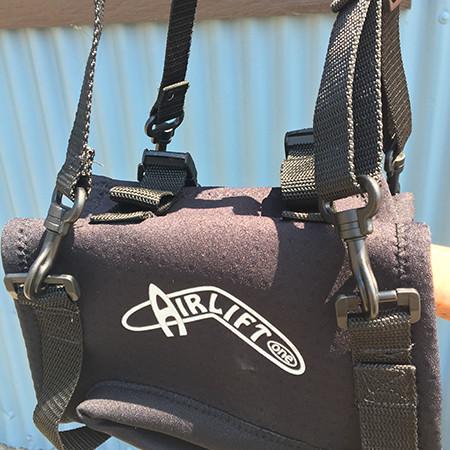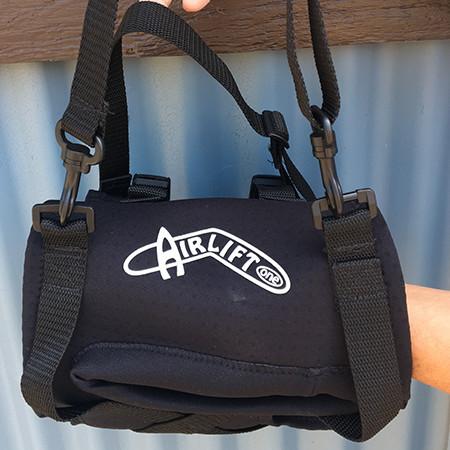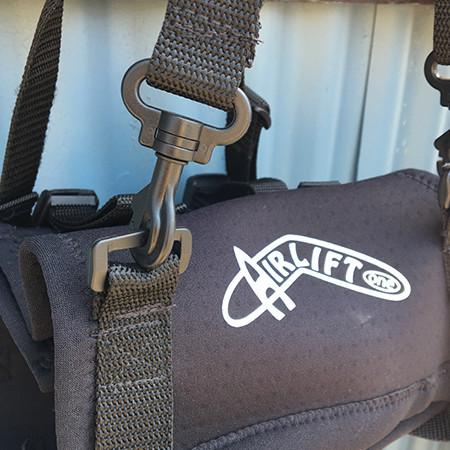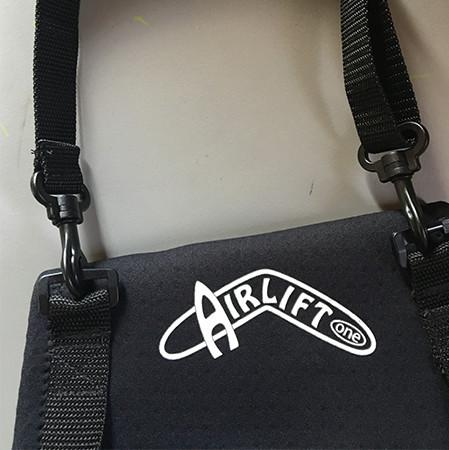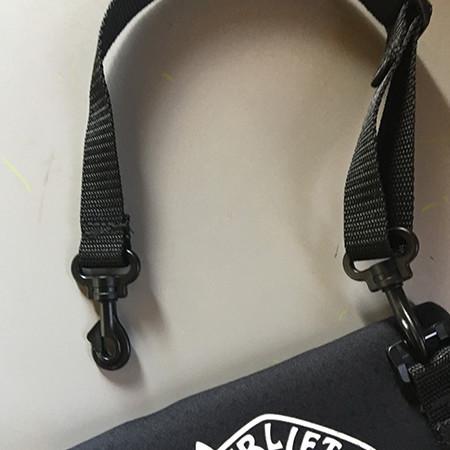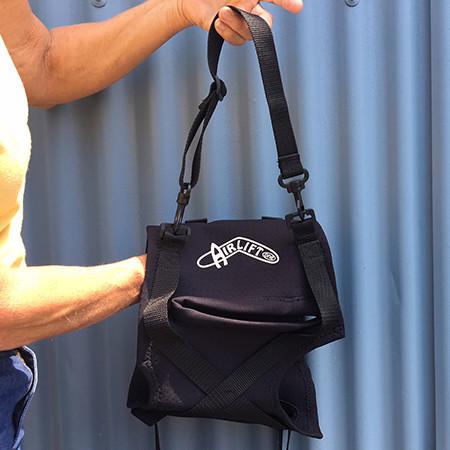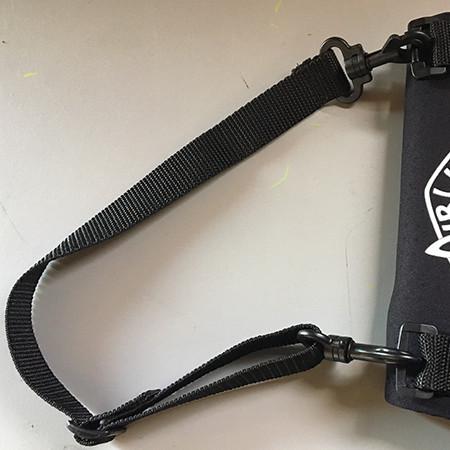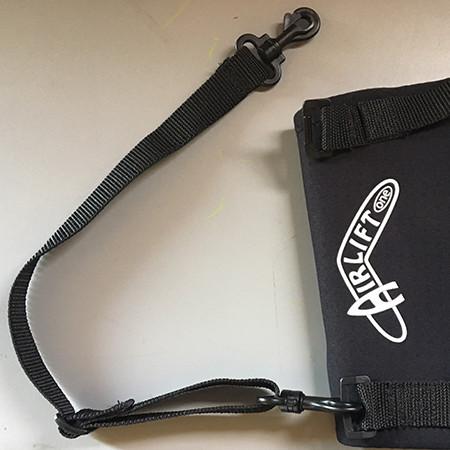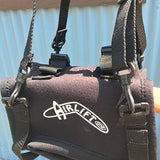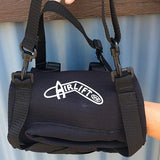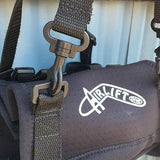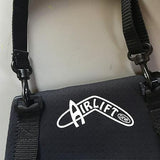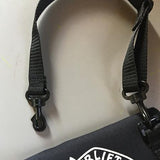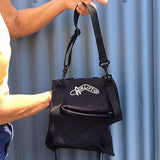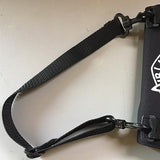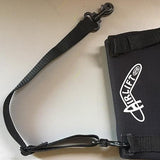 < back to catalog
Detachable Handles
On all of our regular products you may ask for the products to be made with detacheable handles. Clips are added to the leash to have them removable.
You must purchase the product you desire and then add this feature in addition to your product. We manufacture this addition to order so the harness and detachable handles are considered a custom order and can not be refunded.
 Detachable handles are a custom item. We can not refund custom orders.
Read More