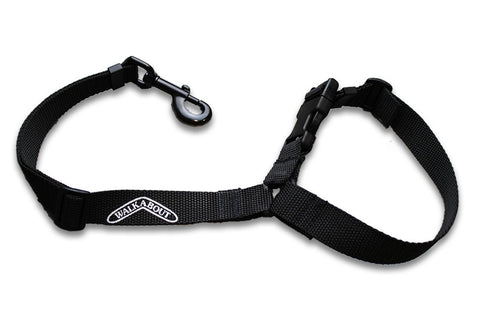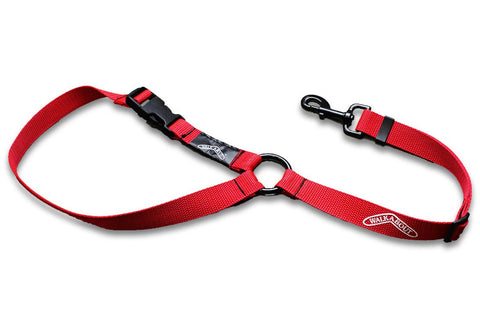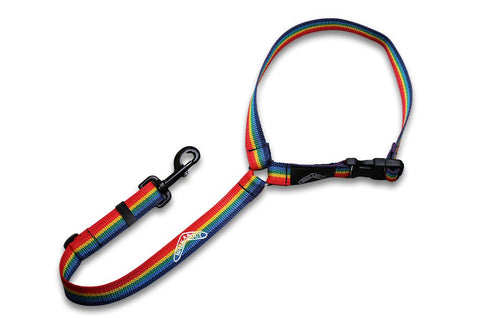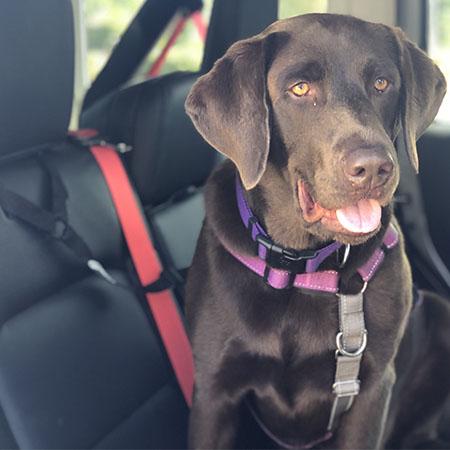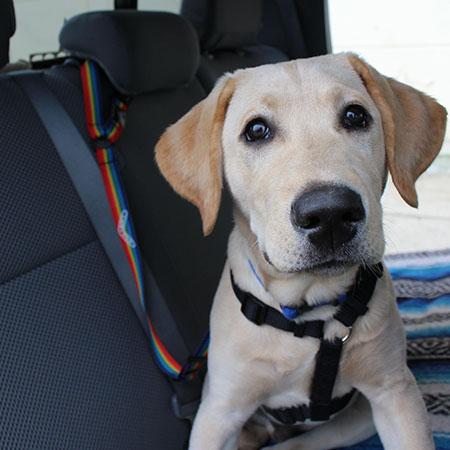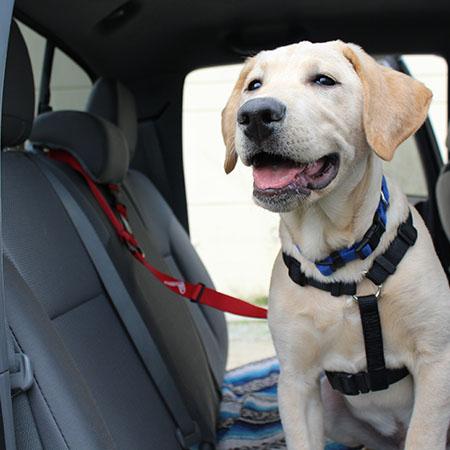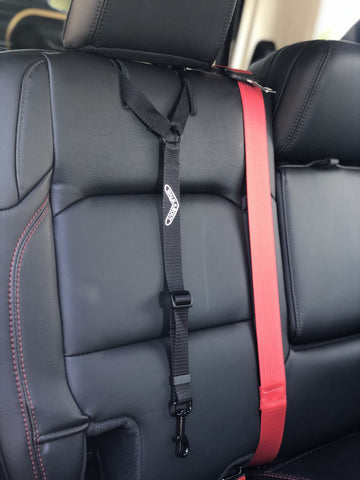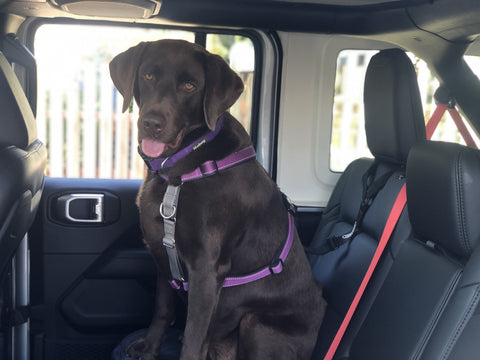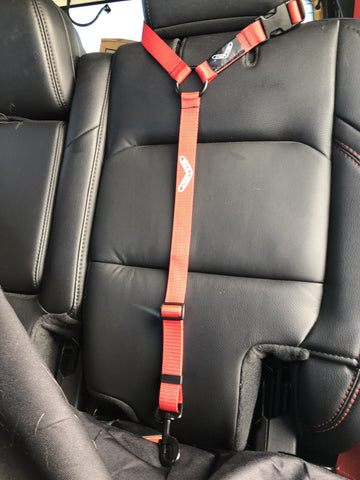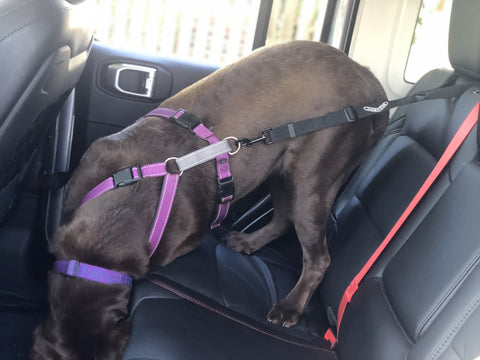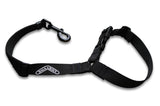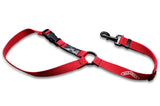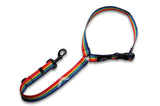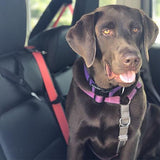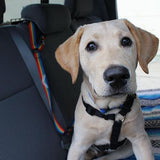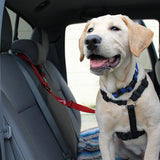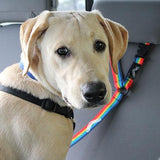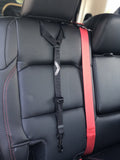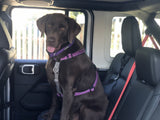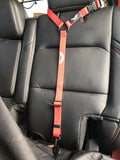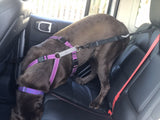 < back to catalog
The Buddy Belt (pet safety seatbelt)
Available in Three Colors!
Travel safely with your dog! The Buddy Belt attaches to any standard chest harness. Great for training your dog to stay safe with their head out the window.
The strap length is easily adjustable to meet your dogs needs. 
The Buddy Belt is a 1" heavy duty polypropylene webbing that clips onto the headrest on your car.
Please do not attach seat leash to your dogs neck collar. Runabout Pets // Walkabout Harnesses is not responsible for the improper use of this product.
Read More