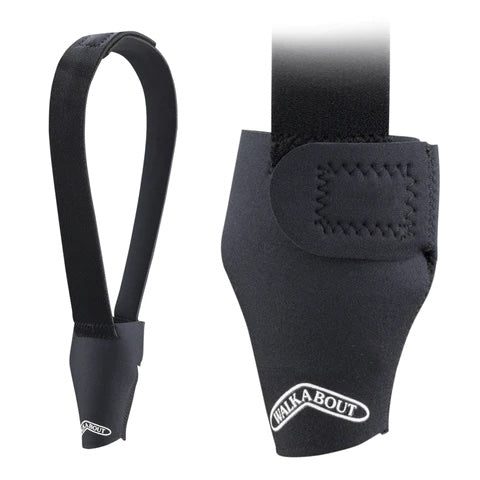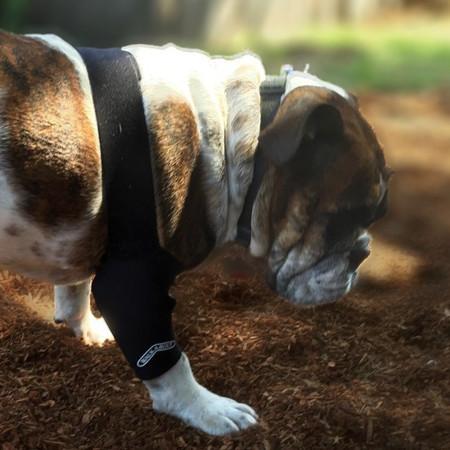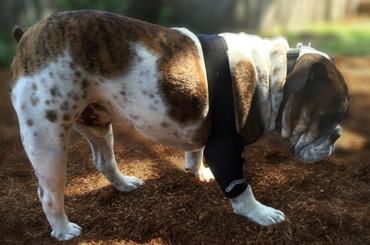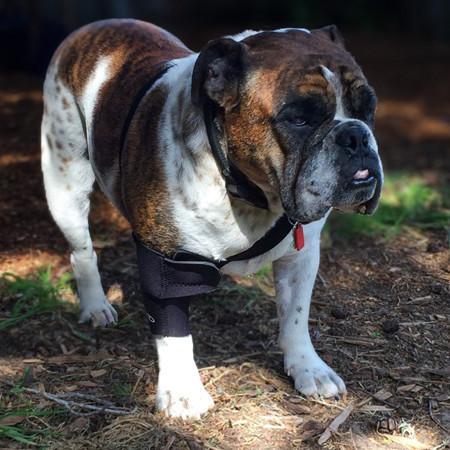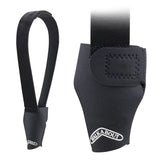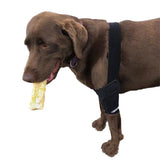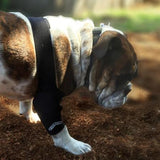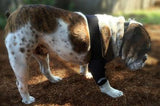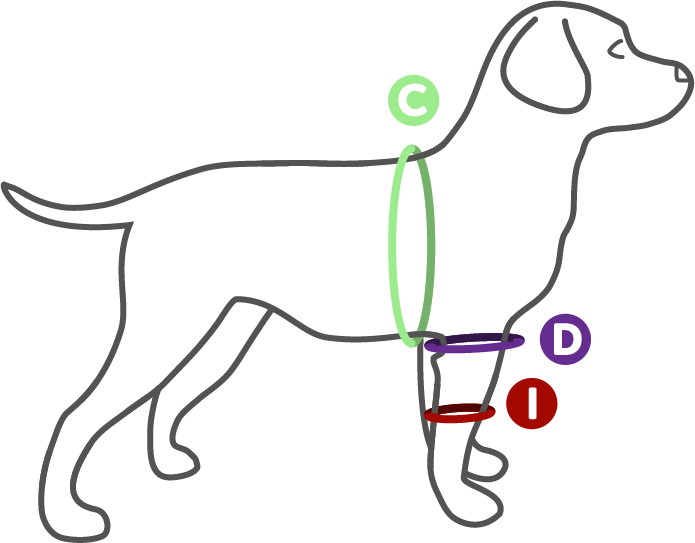 | | |
| --- | --- |
| C | Measure the circumference of the chest directly behind the front legs. |
| D | Measure the circumference of the front leg 1" above elbow joint. |
| I | Measure the circumference of the front leg 1" below the elbow. |
< back to catalog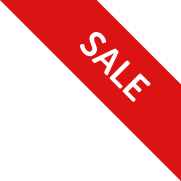 The Walkabout Elbow Brace
Keep your dog active longer when joint inflammation and pain become an issue. The Walkabout Elbow Support Brace offers comfort to painful arthritic joints, protects against elbow pressure sores (ulcers), offers support and compression for joint instability and deformity, and helps prevent the formation of hygromas (fluid-filled inflamed areas) from laying on hard surfaces. This 3.0 mm neoprene support brace is paw-fect for dogs experiencing difficulty walking on their front legs. The Walkabout Elbow Brace comes with two velcro suspender stirrups that wrap around the back of your dog for quick and easy adjustments. Dogs can wear the brace during active hours of the day and it should be removed during quiet times or when they will be left unattended. This brace is made in the USA, and is extremely soft, durable, and designed with active dogs in mind.

 Key Benefits:
Helps improve your pet's daily limping and reduced mobility.
Keeps the elbow joint compressed and stabilized to reduce pain and inflammation while increasing blood flow.
Protects elbow against hard surfaces, preventing pressure sores and hygromas from forming.
Features two adjustable stirrup straps that fasten over your buddy's back for a comfortable fit.
The brace can be worn during times of activity and taken off while sleeping or when your pet will be left unattended.
Read More