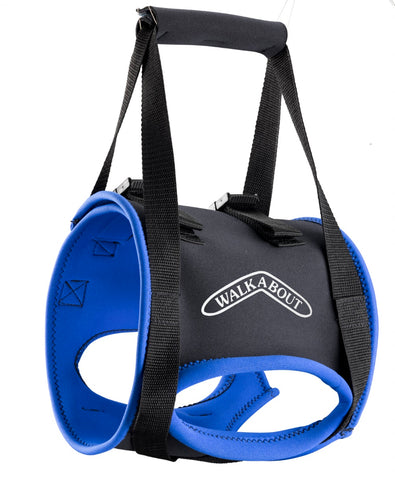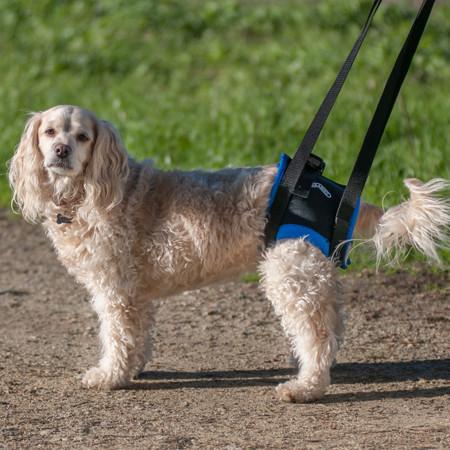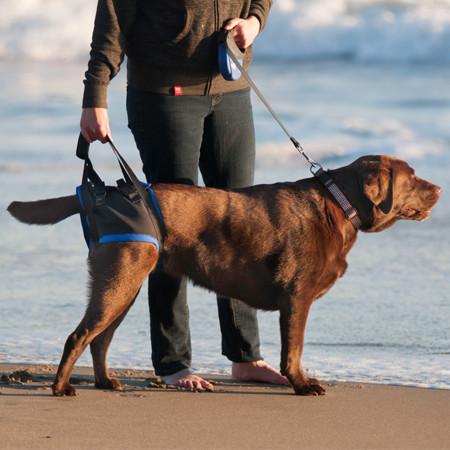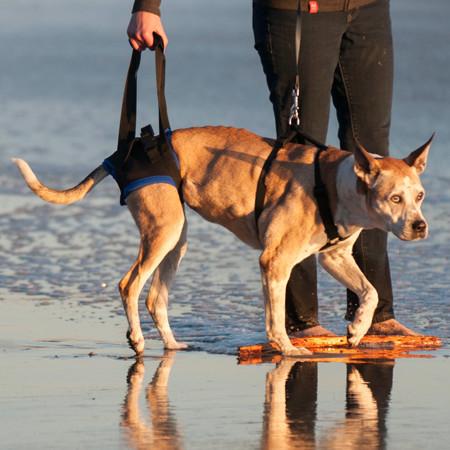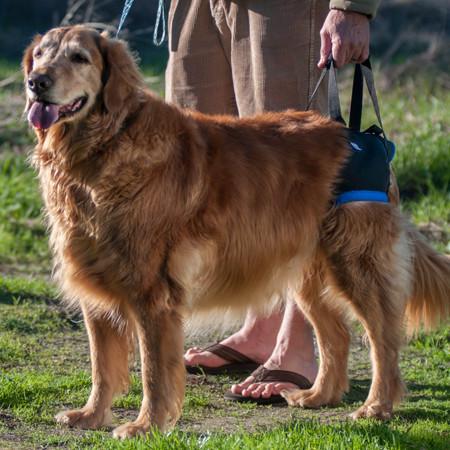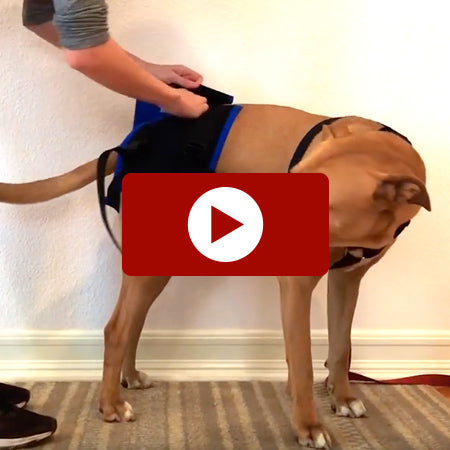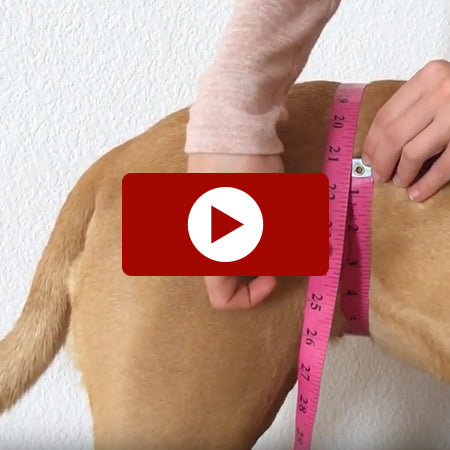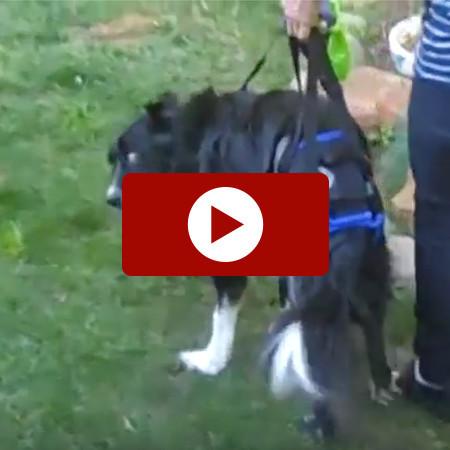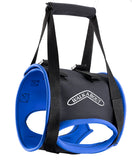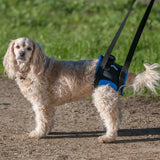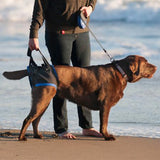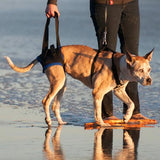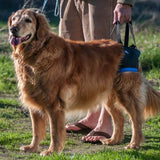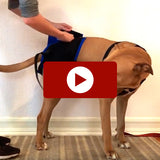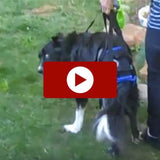 | | |
| --- | --- |
| A | Measure the circumference of the abdomen directly in front of the back legs. |
| B | Measure the circumference of the upper thigh (back leg) at the point where it meets the body. |
< back to catalog
The Original Walkabout Back End Harness™
Back End Harness
The Original Walkabout Back End Harness is a hind leg support lift and mobility aid that has been recommended by veterinary and rehabilitation specialists for over 30 years. This walking aid comes in handy for cats and dogs suffering from a variety of mobility issues, including arthritis, hip dysplasia, spinal trauma, knee injuries, surgery, amputations, degenerative myelopathy, IVDD, and general fatigue. It is the most trusted, effective, and affordable walking aid on the market today, having been safely used to rehabilitate thousands of pets all over the world. Whether your buddy is slowing down due to age—or recovering from injury—this special harness lets you lift them comfortably when needed. It is great for helping pets to climb stairs, get into and out of vehicles safely, on and off furniture, or to provide assistance when going for a walk. Plus, using this harness can help prevent you from injuring your back when you need to give your furry friend a boost.

Key Benefits:
Designed to help your pet stay active and mobile longer.
Ideal for dogs and cats recovering from knee, hip or back injuries and procedures.
Trusted solution for managing your pet's arthritis, rehabilitation, or other mobility issues.
Harness can be left on during the day and used as needed—there's plenty of clearance in the front and back for your pal to go potty while wearing it. 
A simple, tried-and-true way to assist your best friend.
Made for male and female pets/stays clean during potty time
Walkabout harness handles come in set lengths, but you are welcome to request longer straps at the time of your purchase.
Handle Lengths:
Extra small, small: 21"

Medium small: 26" 

Medium: 15" 

Medium large, large, extra large: 12"
*All sizes are available for a pet with an amputation. Please purchase here and note which side is gone when ordering.*
Patent # D330,273 
Read More